We have had great fun today for Rainbow day. Take a look at some of our photos! We wish you all a fantastic half term and we will see you back at school on Monday 19th February.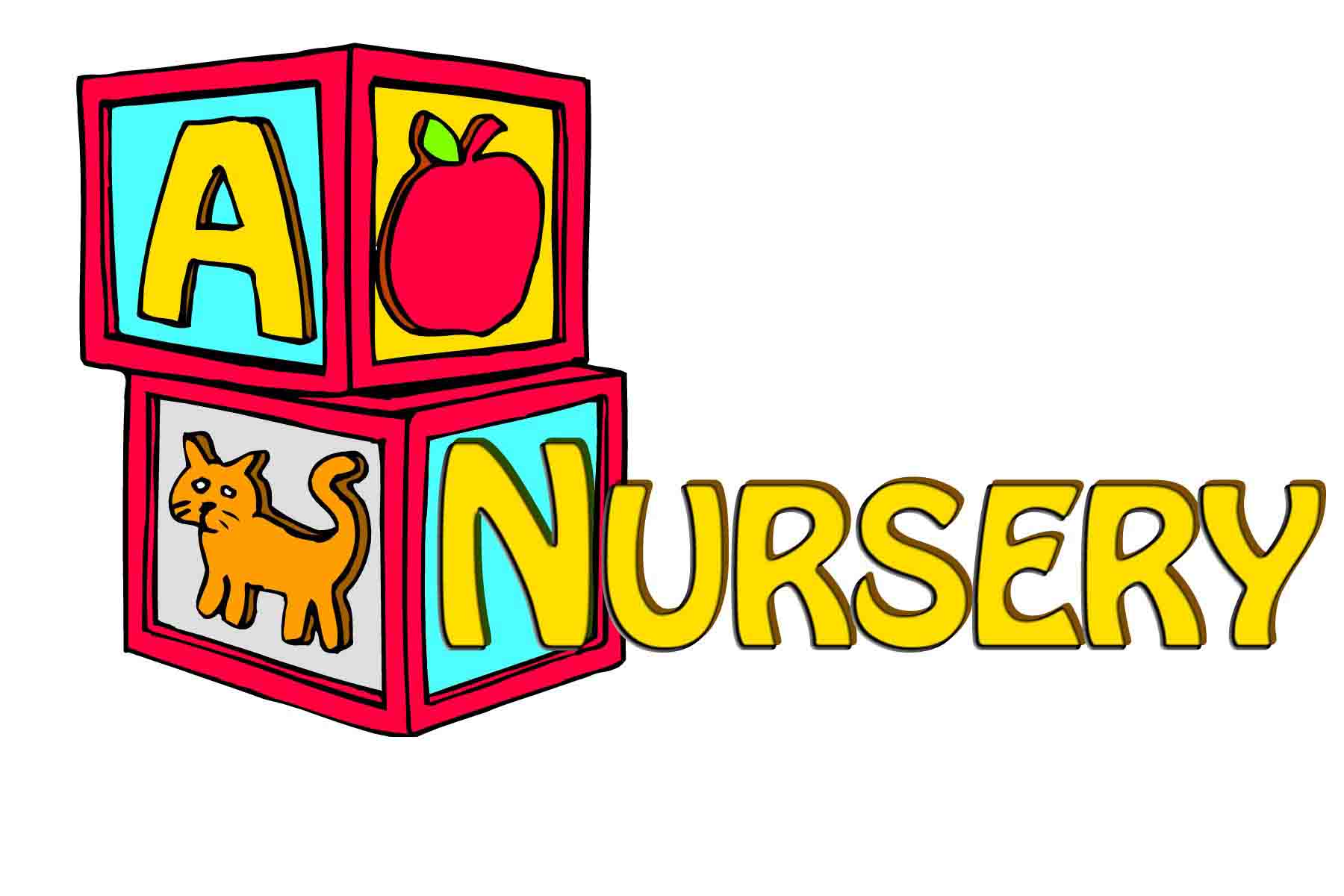 If your child was born between 1st September 2014 -31st August 2015, they are due to start Nursery in September 2018. You can apply online at https://www.eadmissions.org.uk/eAdmissions/app
any time from now until 6th April 2018.
If you would like to have a look around our Nursery please telephone the school office. Thank you.
Welcome from the Head Teacher
Thank you for visiting!

Chatsworth Infant School is a 'good school which provides an positive environment for learning' (OFSTED 2013). The parents, staff and governors are proud of the fact that the pupils thoroughly enjoy their lessons because they are fun and interesting. Our purpose is to ensure that Chatsworth pupils enjoy their education, as they strive towards challenging targets and high standards. The school has achieved many accolades and awards, which are very much a part of 'Chatsworth life' and the pupils have a clear impact on various developments, such as our Wildlife Area and Sports Court. We pride ourselves in the fact that our high performing team 'work hard and play hard', in the pursuit of maintaining and further improving our 'excellent quality of education'.
We hope that you enjoy your visit to our website and that you find any information you are looking for. Please feel free to
contact the school direct
with any queries you may have or suggestions for how we may further improve the content of the site.
If you would like a copy of any of the information on this website, please do not hesitate to contact the school office.
Rainbow Day - Friday 9th February
We are having an amazing day today for Rainbow Day. The children all look incredible.
Phonics Workshop
Thank you to all parents who attended our Phonics workshop yesterday. We hope you found it helpful. For any parents who were unable to attend, we have a copy of the leaflet given out at the workshop in the school office. If you would like a copy, please call into the school office.
Chatsworth Choir at our Christingle Service
Thank you to all the children who attended the Christingle service on Sunday. It was so lovely to see many of you there. Our Choir performed beautifully.
Mr Nourish
Today we welcomed Mr Nourish in to our Collective Worship.
Our new chairs
We would like to say a huge thank you to our PA for our new chairs. As you can see they look very nice in our classrooms. Thank you PA.
Our amazing book corners!
What do you think of our new themed book corners? We think they are incredible!
People from the Past
Our Year 1 pupils are learining about 'People of the Past'. Today they all came to school dressed as a significant person from the past. They all had lots of fun.
Christmas Panto - Snow White
Christmas Dinner
Christmas at Chatsworth
Our Parents Association
NSPCC
Thank you for helping us to support the NSPCC. We raised a total of £829.89 for the charity. Well done to you all.
Reception's Autumn Walk
Children in Need
Today we supported Children in Need by wearing our pyjamas to school.
NSPCC Assembly
The NSPCC came to join us for an assembly to talk to the children about the charity. They were informed that all children have the right to be listened to, stay safe and get help when they need it. This week the children will be taking part in 'Buddy's meaningful maths' challenge.
UN Day
We had a lovely day celebrating UN Day. We were joined for the morning by year 3 and Mrs Ivil. There were lots of beautiful costumes and flags on display.
Harvest Festival
Thank you to all of our parents/carers and children for the donations for our Harvest Festival. The Bexley Food Bank are very grateful for your kind generosity. What a beautiful display we have! Thank you.
Consultation on Admissions Policy
As part of the Pioneer Academy, we have undertaken a review of our Admissions Policy. The policy will now be subjected to a six-week consultation period from Monday 16th October until Friday 24th November. Please address any comments to Ms McKenzie, School Business Manager at admin@chatsworth.bexley.sch.uk
M & M Theatrical Productions
Thank you to M & M Theatrical Productions for perfoming to our Year 1 and 2 children yesterday. Everyone really enjoyed the show of 'Alice in Wonderland'.
Thank you to our Parents Association for our new Library
Our wonderful Parents Association raised enough money to buy us this incredible new Library. The PA work so hard all year to raise funds for the school and we are so grateful for their commitment and continued support.
Our New Pond
We would like to say a huge thank you to the Kent community volunteers who completed this amazing project for us. Their team of hard working helpers spent all day clearing the site and installing our new pond. The children are very excited to see all of the wildlife and plants growing in and around the pond. Thank you again for all your hard work.